Commercial Litigation Attorney In Hollywood, Florida
Protect your interests in the eyes of the law by retaining a trusted Lawyer to guide and represent you. At the Law Offices Of Jason Gordon, P.A., we are committed to meeting all of your legal needs inside and outside of court. With our broad range of practice areas, our team is well-prepared to handle nearly any challenge you bring to our table. Find the right Lawyer in Hollywood, FL for you by calling our firm today.
Ready to move forward on your legal issue? Meet with us for an initial consultation and see for yourself why we're the right choice for you. During your appointment, we discuss the legal issue you are facing and your goals. Based on the information provided, we recommend an action plan and answer your questions about how we can help you. Call our firm to make an appointment and learn more about our legal services.
Contact us to discuss your legal concerns with a member of our team. We proudly serve Hollywood, FL and the surrounding areas.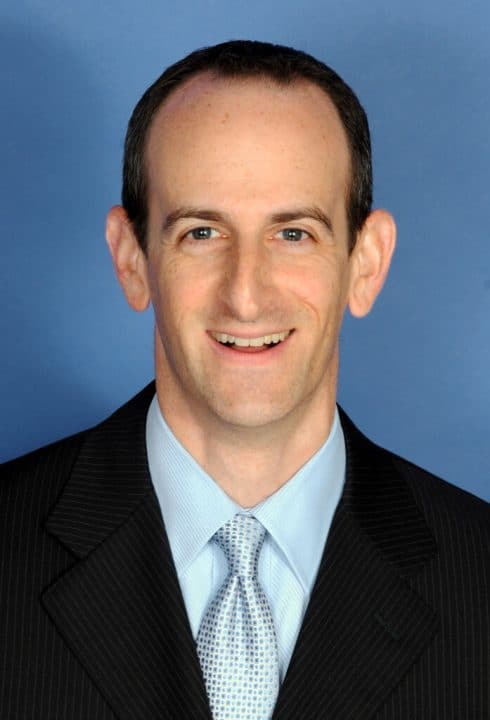 Attorney Jason Gordon
Jason Gordon's practice is focused on commercial litigation, employment matters, business and real estate disputes and appeals. Mr. Gordon has experience litigating matters in both state and federal courts throughout Florida and other jurisdictions. Mr. Gordon has handled matters through various stages of litigation and trial in numerous areas including breach of contract, real estate and business disputes, employment and discrimination claims, securities fraud, partnership disputes, religious land use, civil rights, trademark and copyright infringement. Mr. Gordon has represented large national banks, insurance companies, parking companies, publicly traded companies, as well as many small and mid-sized businesses.
Mr. Gordon graduated with honors from the University of Florida Levin College of Law. During law school he was on the Trial Team and Moot Court Team and was a co-founder of the Music Law Conference. He also earned Book Awards in Trial Practice and Advanced Litigation Skills.
Prior to forming the Law Offices of Jason Gordon, Mr. Gordon worked in Miami at a small litigation firm, and in Fort Lauderdale at both a mid-sized national law firm and a mid-sized Florida based firm.
This website is for informational purposes only and does not provide legal advice. Please do not act or refrain from acting based on anything you read on this site. Using this site or communicating with the Law Offices of Jason Gordon P.A. through this site does not form an attorney/client relationship. This site is legal advertising. Please review the full disclaimer for more information.